The Master HOA-the Sienna Hills Community Association is the master HOA of Sienna Hills and governs all the neighborhoods within its community. More.
SIENNA HILLS is a 740 acre master-planned community developed by the School and Institutional Trust Lands Administration. More.
What's New at Sienna Hills? Click Here to find out.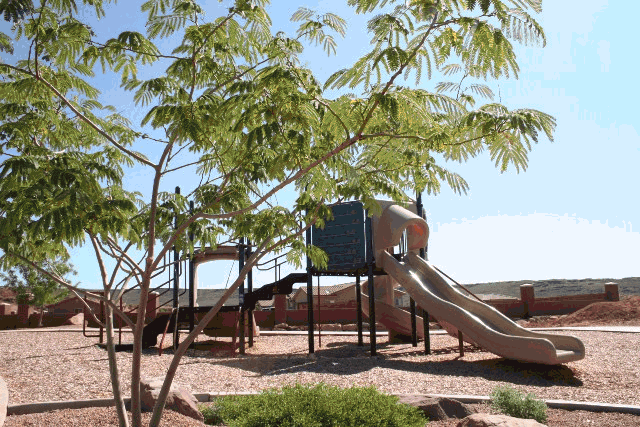 Pictured Above: selected scenes from Sienna Hills
HOA Monthly Assessments per Unit

Year

2006-2009

2010

2011-2012

2013-Current

Cost per Unit

$4.00

$5.25

$10.00

$15.00
We have not raised the HOA dues since 2013 and are not anticipating any more raises for years to come.